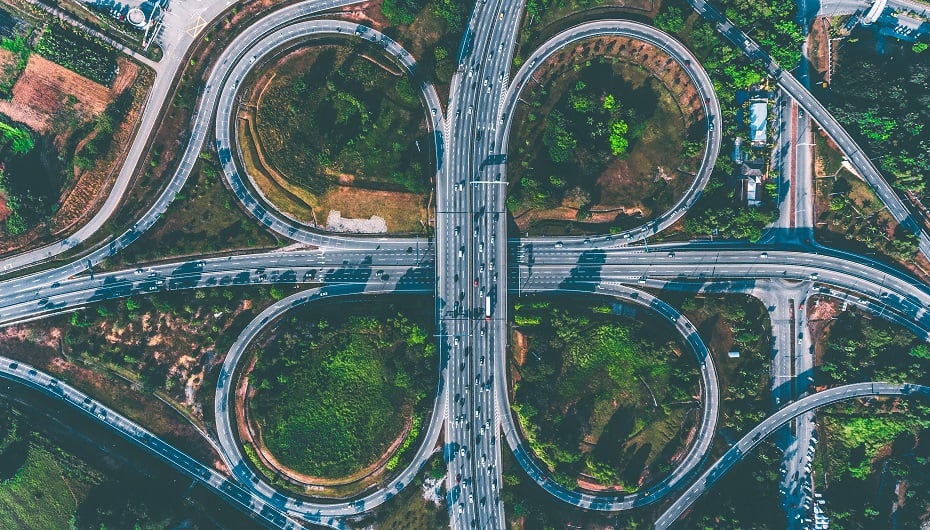 It's a New Year and it is customary for individuals and companies to set goals and go about achieving them. Up until recently, it was what I did personally. Set a goal, then work really hard to achieve that goal. Yet, the achieving part was sort of nebulous. I had every intention to reach my goals, and sometimes I would, but more often than not the goals being set were "pie in the sky" aspirations and the plan to achieve them was never well defined. This all changed for me after reading Atomic Habits by James Clear. I changed my mindset on how to look at goal setting and switched to a focus on improving systems and not caring so much about achieving goals.
What is meant by improving systems versus achieving goals and how do you apply systems thinking to achieve success as a residential real estate broker?
Start here for an excerpt of what Clear writes about when he explains why systems are a better way to achieve success in a given field over goals. (If you're interested in gaining better habits and eliminating bad ones I highly recommend reading the entire book.)
Then, think about improving your systems over a period of time. As your systems improve, the success of your company will also improve.
For a Real Estate Broker, a goal might be to increase company dollar from the previous year. But, if you don't have good data or reports that you trust from your back office software how are you going to determine how to go about increasing company dollar? You may realize you need to bring in a software solution that provides you with the reporting information you need to make good decisions that will help you improve your company dollar. Or, your current software may not offer enough options that allow you to create commission plans that would be attractive to agents and at the same time helping improve your company dollar. Changing out the back office software to a more effective one is part of building out and improving systems.
With the right software in place, you can then go about analyzing which agents are helping to contribute to your company dollar and which ones are not. You can analyze which commission plans help with improving company dollar and which ones do not. This would all be part of building out consistent procedures (systems) that would ultimately lead to the goal of improving company dollar.
Creating systems is a much more concrete way to improve. Setting goals, as James Clear writes, is great for setting the direction you want to take. However, once that goal is stated, the only way to truly be successful is by focusing on the systems in place which ultimately lead to long term and consistent success.