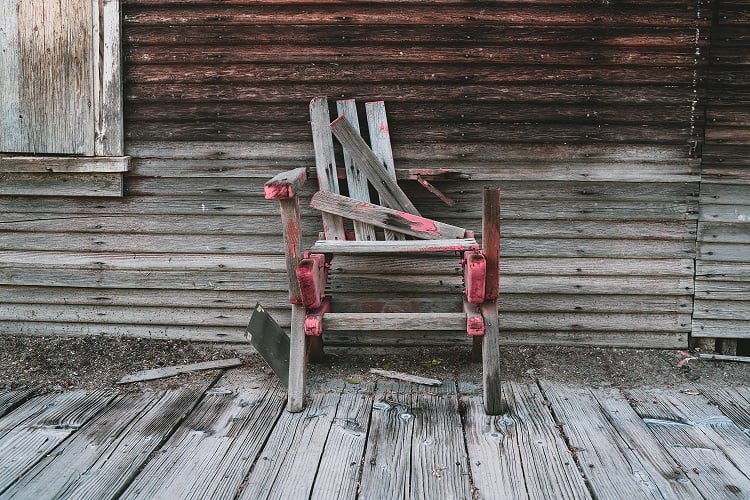 Does your real estate back office accounting staff ever find themselves mired in any of these situations?
They're calculating commissions by hand or using an excel spreadsheet.

They're using "back office" software with too many modules they don't need and only causes the software to be too complicated to use.

The current software is limited in the types of plans it allows them to manage.

They're looking for reporting that will enable them to monitor the company's success, rank agents, and see commissions paid out, company dollar, referral fees, and more.
If you suffer from any of these issues, and you've found this post, rest assured there is hope. Our Profit Power back office software is designed to help both small and large brokerages deal with the challenges of calculating various commissions, paying agents, and producing accurate reports. Profit Power enables brokers to set up and process any commission plan they can dream up. There are options for flat rate, tiered, and graduated commission plans, which our team helps to configure ensuring each commission is accurately calculated. Get out of the workarounds and administrative bottlenecks that lead to inaccuracies and unhappy staff and agents.
A real estate broker should be able to calculate and pay agents seamlessly. On the surface, this is a prerequisite of running a brokerage. However, many brokers have a difficult time running an efficient back office operation. Many accept that they will always be mired in the complexities of commission calculation, accurate reporting, and a back office software platform that never fully meets their needs, let alone helps them be more profitable. When it comes to paying agents, tracking their earnings, and understanding how that affects the bottom line, it is often a guessing game.
The reality is that real estate brokers, both those who've been at it for a long time and new start-ups just opening their doors and recruiting their first agents, get into administrative trouble because they don't have access to reasonable solutions. They either chose inadequate software when they first opened their brokerage or chose software that they outgrew.
Sooner or later, every successful real estate brokerage discovers that homegrown, immature, or antiquated back office software is detrimental to growth. Real Estate office staff will find themselves manually calculating commission plans or find themselves creating complex Excel spreadsheets. These manual processes lead to errors that lead to upset agents and headaches that the broker could have avoided if the time and investment were taken upfront to set up a software solution that can handle a wide range of commission plans.
Find the right back office software that removes the administrative bottlenecks. Gain the freedom to implement the commission plans to help your company recruit the best agents and stay profitable. Get the reports that will help you make intelligent business decisions.