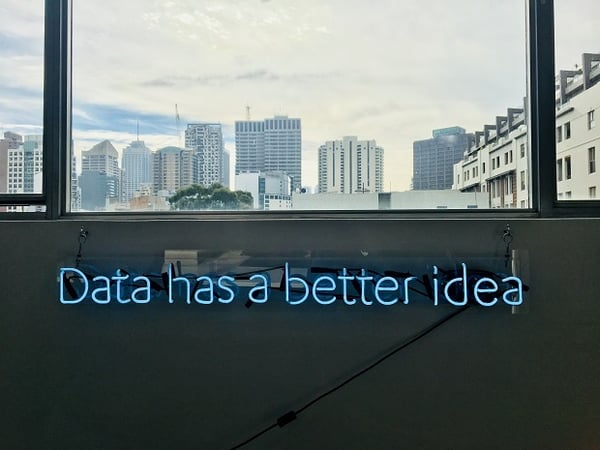 Our company philosophy has always been to be a solutions provider over a software vendor. What that philosophy entails is working closely with our clients to continuously identify ways to use data to recognize trends and catch errors before they lead to lost revenue. One of the solutions we have developed to help achieve this goal is our Profit Power Business Rule Engine. This tool is designed to look for data scenarios and alert the right employee at the right time. We've automated alerts for a variety of situations revolving around listings, sales, commissions, and other valuable data. The Business Rule Engine can also be used to create and send out reports to executives, managers, and agents at scheduled times eliminating the need to run reports manually.
Below are several examples of how the Business Rule Engine can be used to help your company become more productive and efficient:
Email notification to an administrator "X" days before a pending deal is estimated to close – Typically, this type of info would be identified either after the estimated close date already passed or by someone running an exception report. By receiving an email notification letting you know you're coming up on a close date, you can adjust the date, or you can start the process of choosing a new date. Either way, the email notification allows your staff to be proactive instead of reactive.


Pay plan reminder email – Brokers will often require an agent to select what new pay plan they want to use for their next commission period. An email reminder could be sent to an administrator and agent letting them know that their anniversary period is about to end and that they need to decide on a new plan. This type of reminder rule helps the brokerage stay ahead of important decisions that need to be made by specific dates.


Email monthly commission and AR statements to agents – How much time do you currently spend running reports for agents showing them their commissions and accounts receivable? We can help automate the sending of these reports with a business rule. It can be on a weekly, monthly, or quarterly basis. Push this information to your agents and reduce the number of requests for information from agents on their pay plans.


Email notification when a listing is over a specific dollar amount – Managers or Executives receive an alert when an agent takes a listing over a specific dollar amount. A manager congratulating an agent on a job well done can go a long way when it comes to promoting goodwill among agents.


Monthly recaps sent to managers highlighting agents performance – Automatically sending out an email to a manager and or executive on a monthly basis is an excellent way to keep management informed. Checking each agents performance on a monthly basis is an excellent way to recognize agents who are improving their business or falling behind and may require some help to get back on the right track.
The list of timely, automated emails and reports utilizing your back office accounting data when the time is right is endless. Each time we bring on a new client we work to see where the data being collected to manage listings, sales, closings, and commissions could help that company be proactive by setting up an automated alert or report. A system that allows you to get to use your data effectively will help improve the overall health of your company.