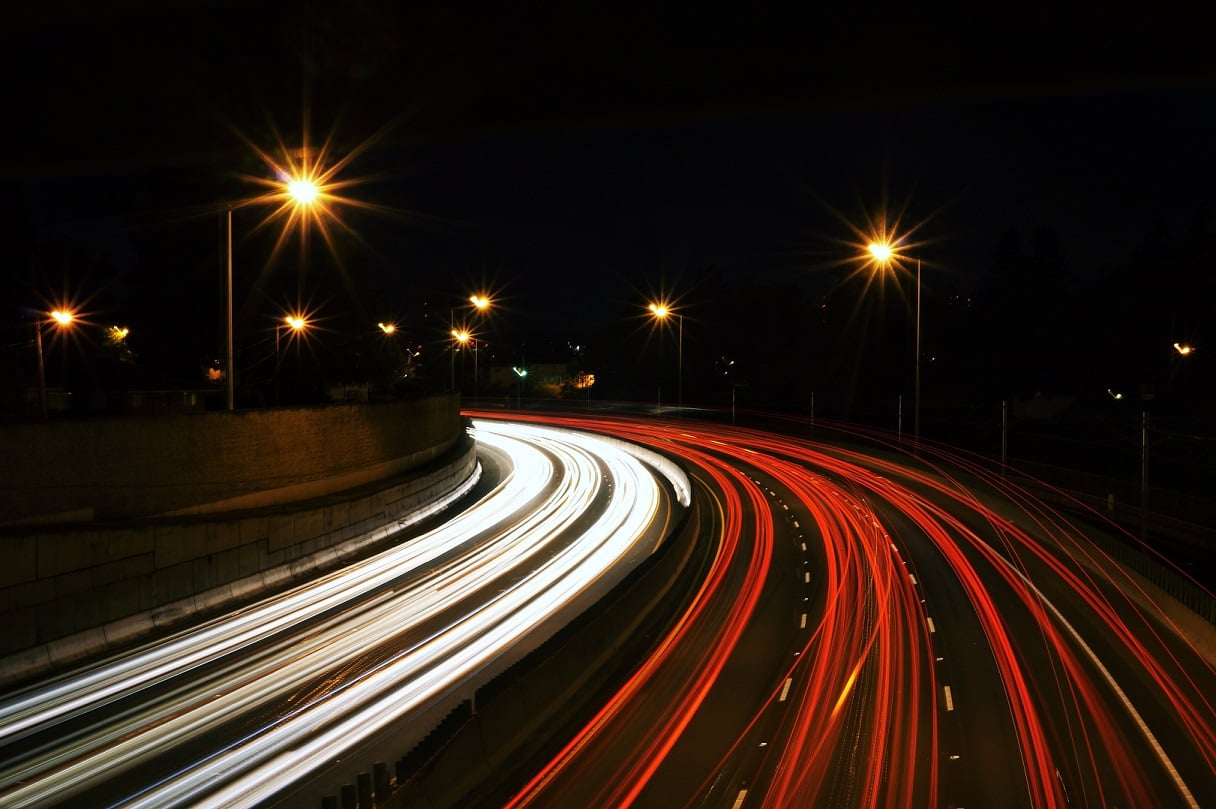 Real Estate companies struggle to figure how much time they should give their agents to accept and respond to leads. Just about every new LeadTrax customer who comes on board will ask us for our advice on this topic. The simple truth is, if you get back to a lead in the shortest amount of time possible, your chances of conversion will improve.
Tracking lead response time is not difficult when the right lead management software is in place. Usually, the fear is upsetting the agent.
The agent's complaints can range from: "I was with a client and couldn't get to the lead," to "I didn't see the text message sent to me that a lead was available until it was too late."
The response should be, "that is why we sent the lead to an agent who was available to follow-up immediately."
If the following statements are true:
You want to close more leads from your website and lead generation partners.

You agree that the data shows immediate response will increase your chances of converting leads.

You have invested in people and software designed to help better management and response to leads.
It is time to start implementing strategies of shortening lead response time and better follow-up.
Here are a few tips we suggest that will help improve lead response time:
Automate assignment, so agents receive new lead notification seconds after a request is submitted

Educate your agents on why shorter response times are critical in improving conversions

Hold your agents accountable and don't be afraid to remove agents who consistently miss follow-ups

Conduct regular training sessions with your agents on how to utilize company lead management tools, company policies on lead response time, and industry best practices
Spend time reviewing if your company is fully committed to these lead management principals:
Immediate follow-up to every lead inquiry generated

Practice consistent follow-up on all active leads

Implement a long term nurturing strategy for all leads
LeadTrax is a lead routing and management software used by the top residential real estate brokers in the country. We pride ourselves in working with each of our clients to deliver a custom solution that fits their unique challenges in their market place.